DoT License & Compliance Advisory
Ozg Lawyers
@
Ozg Lawyers
@
Ozg Lawyers
All existing telecom service providers can be allowed to provide Machine-to-Machine (M2M) or IoT solutions within their specified circle of operations as per telecom regulator TRAI recommendations. License holders can use existing spectrum to provide IoT services while TRAI is also considering de-licensing spectrum under the 867-868 MHz, 915-935 MHz and 57-64 GHz bands for M2M and IoT.
The regulator has also put forward recommendations on SIM roaming, Quality of Service levels, privacy, security, and other aspects of IoT/M2M. Below is a lowdown of the recommendations. Please, note that these recommendations will be reviewed and approved by the Department of Telecommunications (DoT).
1) Who can provide M2M / IoT services?
DoT license holders including VNOs: Like pointed out above all basic service (data, voice) licensees, Virtual Network Operators (VNOs), and ISPs are allowed to provide M2M service in India "including on unlicensed band, within the area of their existing authorizations, barring M2M cellular services."

Critical IoT/M2M services should be provided under licensed spectrum

: The government, through DoT, should identify critical services and differentiate them from non-critical services, the regulator said. IoT and M2M applications in healthcare, remote surgery, driverless cars etc. require high QoS, ultra reliability, very low latency, very high availability and accountability.

Therefore, these critical services should be provided only by "robust wired optical fiber, copper network or LTE capable access networks.

"

Each sector can have its own IoT regulations

: IoT and M2M services are still at a very nascent stage in India. Industry regulators (apart from TRAI) like Central Drug Standards Control Organization, National Highways Authority of India, Inland Waterways Authority of India, Central Electricity Regulatory Commission, etc. and Ministry of Law and Justice can constitute their own regulations and policies regarding M2M and IoT solutions.

New M2M Service Providers (MSP) category

: An IoT or M2M service provider can also be a telecom service provider and could also provide services for both enterprises and home users. TRAI wants M2M / IoT providers to identify themselves as an MSP legally. Because some telecom providers might also provide tele-banking, e-commerce, call center hosting, vehicle tracking, etc. but these will be classified under Other Service Providers (OSP) list.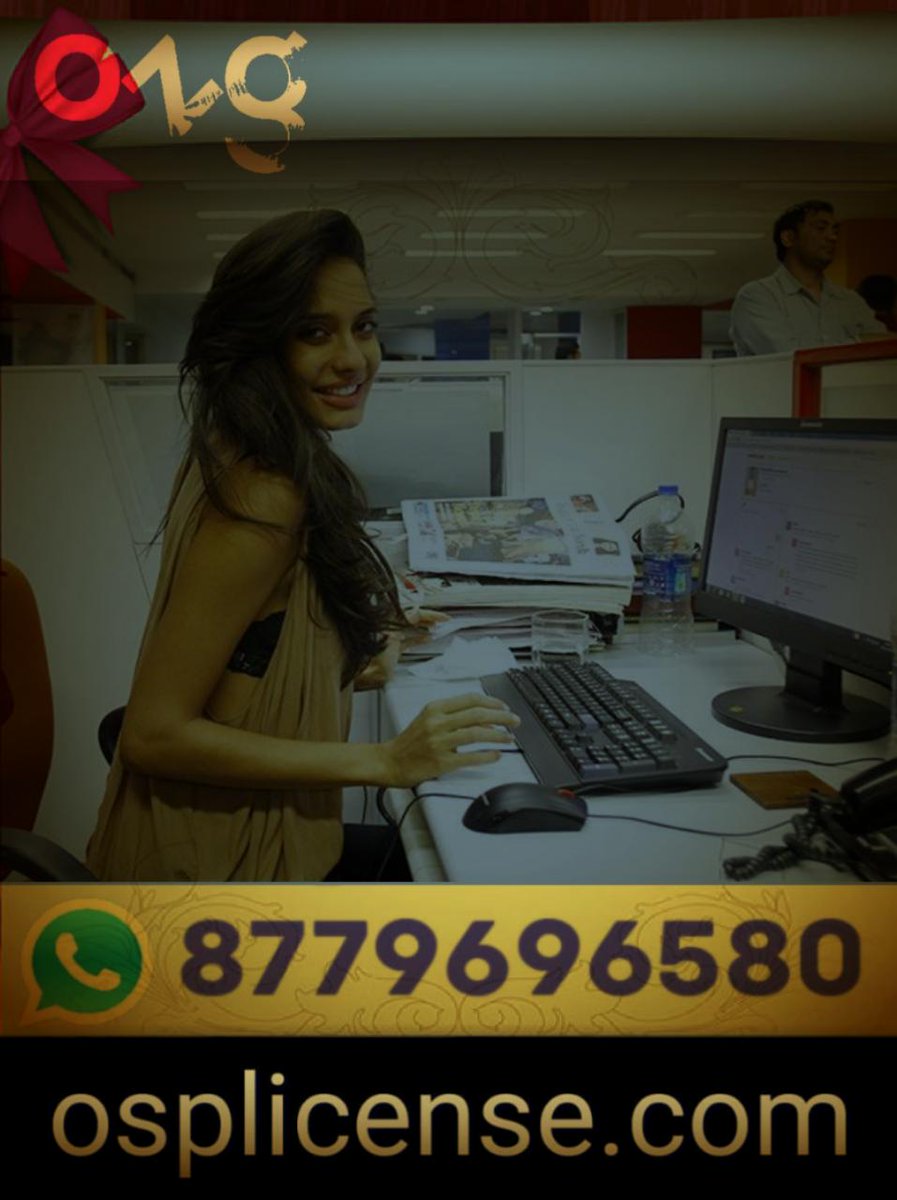 Exclusive guidelines for M2M Service Provider (MSP) Registration should be issued. MSPs should also provide details of the connectivity provider who would be providing connectivity to their M2M application.
2) Security and Privacy -
"Security by design" principle

: TRAI calls upon the government (DoT) to create fresh guidelines for manufacturing and importing of M2M / IoT devices to India. These guidelines should look "the amount and sensitivity of data collected and the costs of remedying the security vulnerabilities." At the same time, "low-risk" IoT devices (like LED bulbs) need not be burdened with too much regulation, so the government could look at creating a "graded" level of security certification for devices.

Standards for IoT and M2M systems

: Since most of the M2M applications "would be operating in (an) unlicensed band, the government should issue specific standards for devices to be used in the M2M ecosystem, in line with international standards organizations.". For this, the regulator suggests setting up an independent IoT/M2M certification body which certifies both hardware and software segments.

Special Security recommendation for North Eastern and J&K

: "Suitable security mechanism similar to the existing mobile networks shall be put in place by the DoT for the Border States like J&K and NE areas, if deemed fit."
3) Entry Fee, Bank Guarantee, Network requirements etc. for M2M and IoT license:
Existing and new operators can get licenses from the DoT under different categories including:
-UL (M2M) Category 'A' for National area
-UL (M2M) Category 'B' for Telecom circle/ Metro area
-UL (M2M) Category 'C' for city bases coverage
4) Spectrum availability, usage and SIM requirements:
Spectrum allocation should be technology and service neutral

: No separate spectrum band should be allocated exclusively for M2M services.

Requirement of fresh spectrum

: Requirement of additional licensed spectrum for access services to meet the projected influx of connected devices due to M2M communication will be revisited by the Authority after 2019." licensed spectrum available with the telecom service providers as on date as well as the spectrum likely to be made available in the near future is sufficient" to meet spectrum requirements for IoT and M2M.

Imported SIM cards can be allowed for M2M / IoT

: "It should not be mandatory to use only domestically manufactured SIMs in M2M. Embedded SIMs with standard specifications can be imported and relevant information shall be submitted by importer while import of the devices/SIMs."
5) Roaming and sharing arrangements:
National roaming

for M2M/ IoT shall be under forbearance and the rates can be set under current Telecom Tariff Orders (TTOs) for access service (voice/data) license holders, TRAI said. TRAI, however, added that it will review and issue separate Telecom Tariff Orders (TTOs) for M2M and IoT providers "at an appropriate time in future, if deemed fit."

Sharing arrangements

: Telecom service providers (who want to provide IoT/M2M) can separately enter into commercial agreements to meet their roaming requirements for subscribers within India and outside India.
DoT License & Compliance Advisory
Ozg Lawyers
@
Ozg Lawyers
@
Ozg Lawyers